The Angkor social structure was similar in some ways to the Medieval Europe social structure since everyone had their own position in the society and was looked down upon or looked up to depending on where their social position stands.The social structure came to be after the rule of king Jayavarman II. The king was the highest, then came the Nobles, then the peasants, then the slaves.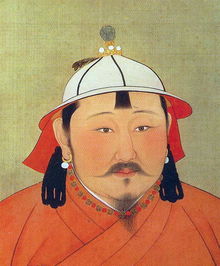 The Angkor society was mainly based around the king and the temples. This social structure was tied into a regard for the ruler as a god-king.
Any political and economic actions ta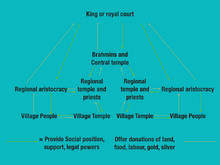 ken, all revolved around the village temple.
The king was viewed as the main force behind the creation of public buildings and works. These were carried out to guarantee the prosperity of the country and to show the power of the king and the empire itself.
The kings were often viewed as Hindu Gods on Earth, full of life, energy and creativity. While the king controlled the temples, the nobility and his people, he was still expected to respect his people and their social positions, and to acknowledge the local powers within his strength.
By Blake Preusker